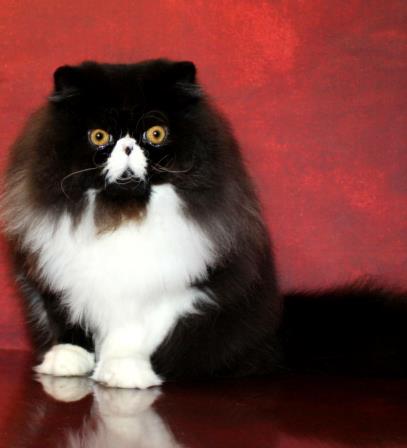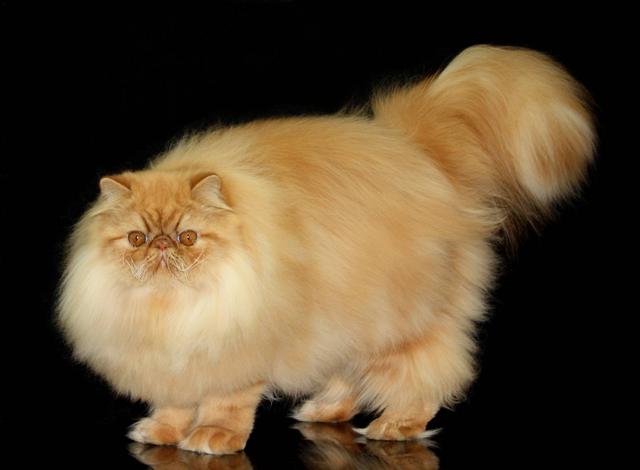 PKD Neg Lines

NOT for sale

CH Cat-A-Poltz Picasso

Red-White ESH

Sire: GC RW Parti Wai Eye Candy Of Cat-A-Poltz

Dam: GC Cat-A-Poltz Calender Girl

Click here to add text. GC Vannies Paws Ray Jay Of Caleb-Cats "Ray Jay"

Ray Jay is a very sweet boy.. Ray Jay earned the title GC "Grand Champion" 4/07/2013 at the Mid Ohio Cat Fanciers Show in Mansfield, OH.

Sire: Cob Hil'ls Buddy Holiday

Dam: Cob Hill Hailey's Comet

PKD Neg Lines

NOT for sale

Caleb-Cats Dakota "Kotey

Kotey is a lilac mctabby cpc Persian.

Sire: CH Pawsarepurrs Gorgio

Dam: CH Caleb-Cats Enya in Blue

CH Cherrybirdie Emimem Of Caleb-Cats

Eminem is a Solid Chocolate  cpc Persian.

Sire: CFA CH,TICA Quad GC Uno Belgatto Cocoa Of Cherrybirdie

Dam: CH Cherrybirdie Fudge's Echlaire

PKD Neg Lines

NOT for sale

PKD Neg Lines

NOT for sale